Planning Economic Development & Community Service
Community Services
Applies for and administers Community Services Block Grants (CSBG) for communities. CSBG develops viable communities by providing decent housing and suitable living environments and by expanding economic opportunities principally for low and moderate income citizens.
Economic Development
The department writes grant applications, and administers the resulting grants including public works projects, hazard mitigations, public facilities development, CDBG/ED direct loans to companies that result in job creation and Rural Center economic development grants.
Planning
Technical assistance, grant development and administration provided on a cost for services or grant basis pertaining to land use planning/zoning; hazard mitigation; capital improvement; ordinance preparation, revision and enforcement; mapping/GIS; CAMA grant application and administration; EPA project application; infrastructure development; local economic profiles; other local development assistance.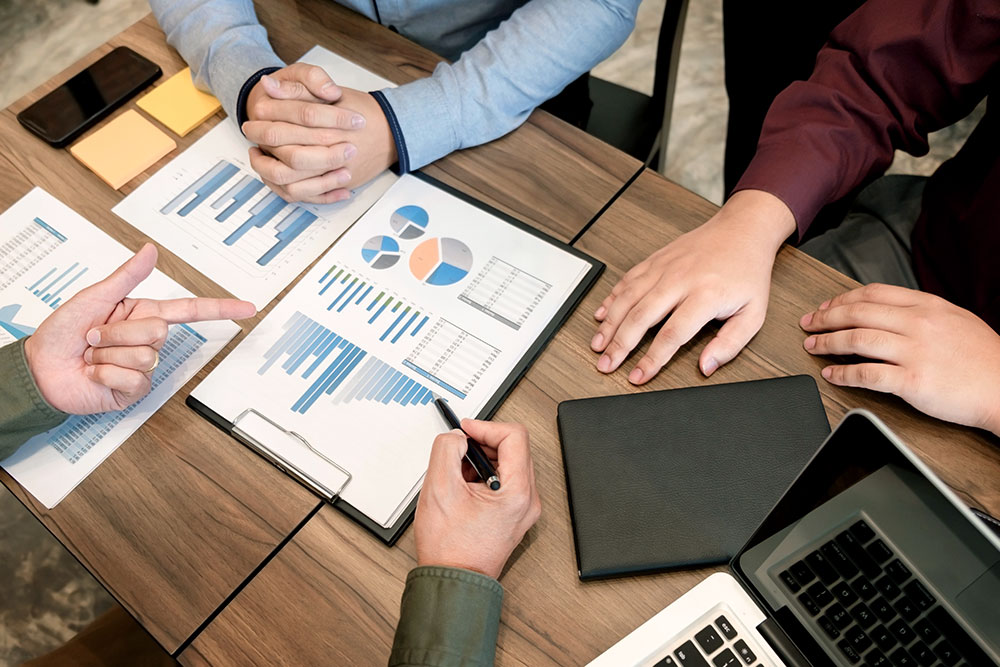 Beaufort County Essential Single Family Rehabilitation Loan Pool Program (ESFRLP)